Author: Charles F. Haanel
Publication: Brownstone Books (June 18, 2007)
Pages: 136
Genre: Self Help, New Age/Metaphysical
Format: Paperback
Source: Library
Rating: 5/5 stars
What would do if you had unlimited abundance? Sure, you would quit your day job and travel around the world, right?
What if I told you all the power is inside you? The Master Key System reveals every person has an unlimited power: thought. In this book, Charles F. Haanel shows you how to harness it for your own benefit.
There are 24 chapters in The Master Key. Each of them is a lesson you practice each week.
UNIVERSAL POWER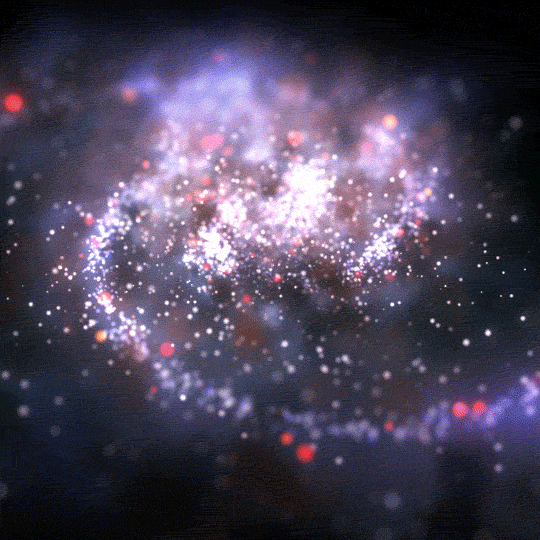 According to Haanel, our minds are connected to a universal mind:
"Thought is the connecting link between the Infinite and the finite, between the Universal and the individual."
Think of the house you live in. Someone had to build it. The architect has summoned the vision for your home from his imagination. This imagination comes from the universal mind.
If we're connected to the Universe, we're connected to endless possibilities. Our minds are infinite. We can conjure anything we desire due to our connection to the Universal mind.
Yet, we let doubt, fear, and other bullcrap get in our way. We let our negative thoughts cloud our minds. Thankfully, Haanel reminds us we are powerful imaginers.
MIND DESIGN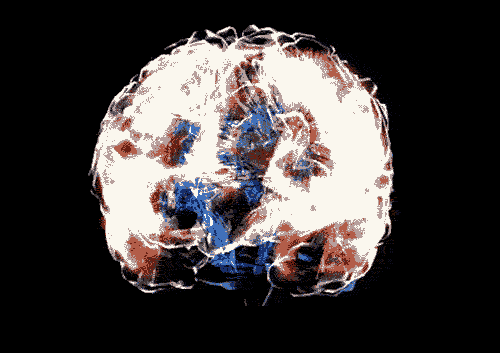 "A builder cannot build a structure of any kind until he has first reached the plans from the architect, and the architect must get them from his imagination."
One of the most beautiful lessons from The Master Key is the gift of imagination. Where would we be without it?
According to Haanel, where we are in life solely depends on our thinking. Think positive, you get positive, think negative, well, you wouldn't like where you'll end up.
THE KYBALION CONNECTION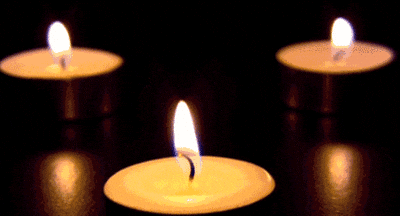 All the topics Haanel discussed in The Master Key have strong connections to The Kybalion by the Three Initiates.  Both speak of common subjects revolving around cause and effect, vibration, and mentalism. It makes me wonder if Haanel were one of the Initiates or affiliated with them in some way.
Look at the similarity between The Kybalion's laws and The Master Key System's passages:
LAW OF CAUSE AND EFFECT
Master Key System: "Every thought therefore is a cause and every condition is an effect."
Kybalion: "Every Cause has its Effect; every Effect has its Cause; everything happens according to Law; Chance is but a name for Law not recognized; there are many planes of causation, but nothing escapes the Law."
VIBRATION
Master Key System: "Vibration is the action of thoughts."
Kybalion: "Nothing rests, everything moves; everything vibrates."
 MENTALISM
Master Key System:"Things are created in the mental or spiritual world then appear in the outward act or event."
Kybalion: "THE ALL IS MIND. The Universe is Mental."
You see? Interesting, isn't it?
CONCLUSION
The Master Key System is a thought-provoking, reality-bending tool. Haanel has written a book noting imagination is our greatest asset. This book will change the way how you use your mind.
Note: It takes practice!
Be sure to apply the weekly lessons provided and watch your world shift to new heights.
Have you read The Master Key System?  How did this book help you?
 Related book reviews: