I loved this book!
I loved this book!
I loved this book!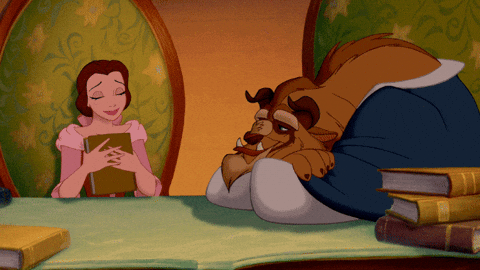 I had to say it three times because that's how much I loved The Power of Concentration. If you need to boost your focus game, read this book!
CONCENTRATED READING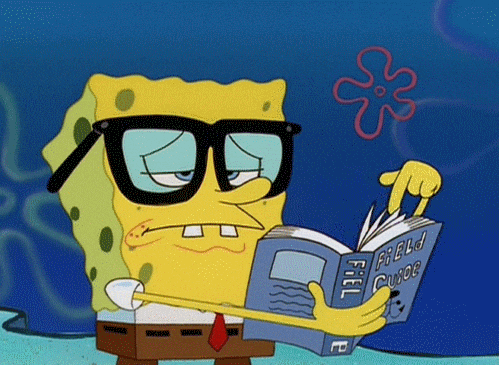 The Power of Concentration helped me straighten my focus in my daily habits including reading.
Recently, I began reading three books a day. I didn't finish them all. I would read 60 pages from one book, 45 from the next, and about 30 from the last one. Sounds like a great productive reading day, right? Yeah, no.
I thought I was getting through books faster, but it turned out to be a hectic routine.
Why not go back to reading one book at a time? I made this decision after reading this quote:
"Center your mind on one purpose, one plan, one transaction."
Instead of scattering my reading energy on three books, I can place a huge chunk of it on one.  It turns out I complete a book faster this way. Go figure.
JOB FOCUS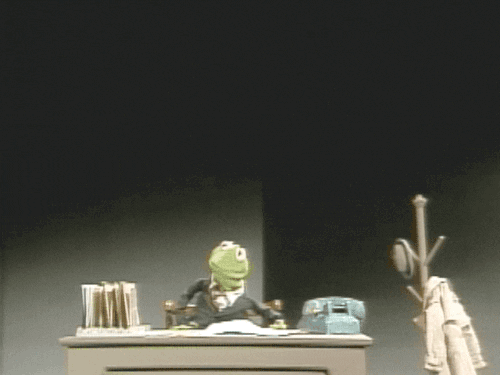 For quite some time at my part-time job, I've been feeling overwhelmed and uninspired. I know every day at work won't be awesome, but I was in a new level of low.
Fortunately, The Power of Concentration brought me back to gear. My priorities are in order, and I'm way ahead on my projects. The book helped me focus on creation. Mentally building my projects first helped me put them into action immediately.
THE POWER OF CONCENTRATION QUOTES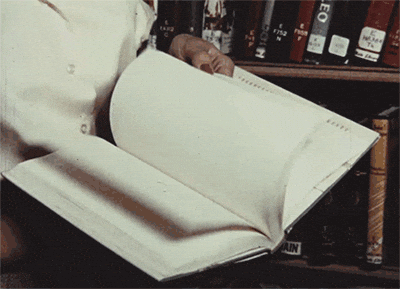 The Power of Concentration is filled with amazing ideas and tricks to turn you into a more focused person. I end this review with a few of Dumont's quotes:
"The inventor has to work out his idea mentally before he produces it materially."
"In deep concentration, you become linked with the great creative spirit of the universe and the creative energy then flows through you, vitalizing your creation into form."
"Dwarves can often do the work of giants when they are transformed by the magic power of great concentration. But giants will do the work of dwarves when they lack the power."
"Every day do something that will you put you nearer your goal."
"Thought is the directing power of all life's vibrations."
How has concentration improved your life? Comment below your story.
Related book reviews:
(Book pic: Amazon)
(Gifs: GIPHY)