Author: Pénélope Bagieu
Publication: First Second (May 5, 2015)
Pages: 128
Genre: Romance, Graphic Novels/Comics
Format: Hardcover
Source: Library
Rating: 2/5 stars
Exquisite Corpse rubbed me off the wrong way. The story is meant to be a romantic comedy, but I found it mildly frustrating. The lead character is a lazy protagonist. She didn't do much to get her happy ending and the way she got it was, well, I'll try not to spoil it.
LET'S START FROM THE BEGINNING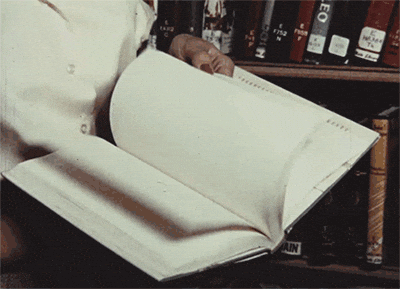 You're introduced to Zoe's not-so-wonderful life in Paris. She's stuck in a dead-end job as a spokesmodel. Occasionally, creepy men would ask for her picture and cop a feel.
After work, Zoe returns to her apartment to her no-good boyfriend. He doesn't do much but watches TV all day and badmouths her.
This is not Zoe's dream life. She wants a better life with a boyfriend who's glad to listen to all her problems and surprise her in the mornings with breakfasts in bed.
The problem: you don't exactly see Zoe's character transformation. All she does is cries and complains.
HERE COMES THOMAS
A glimmer of light shines upon Zoe's crumbling love life when she meets Thomas Rocher, a writer. Thomas doesn't like going out. He rather stays in his home and write all day.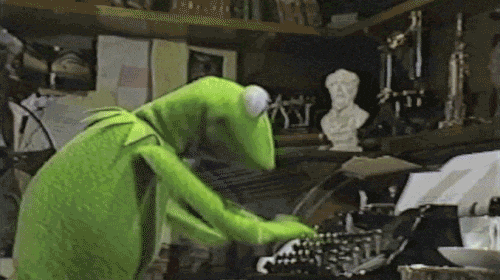 If he wants something to eat, it's delivered to him.
Zoe gets tired of staying indoors with Thomas. She wants to go out during the day together like all normal couples do in the famous city of love.
Things take a sharp turn when Zoe meets Thomas' editor and ex-wife Agathe. What she reveals about Thomas changes Zoe's mind forever.
THE BIG SECRET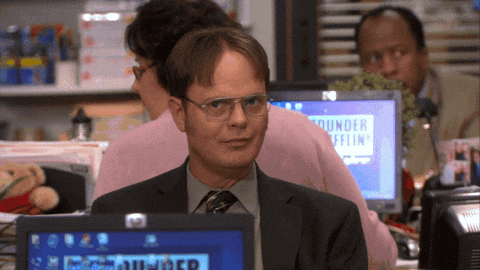 You're probably dying to know what Zoe figured out about her perfect boyfriend writer. All I have to say is she takes his greatest secret and ruthlessly uses it against him in the end.
Out of thin air, Zoe becomes a renowned writer. Where did this come from? How did she get into this spot? You don't ever see her writing. Zoe says herself she has never been into a bookstore!
You don't see Zoe's character arc, her trials and tribulations, none of that! If you read Exquisite Corpse, you'll see how it worked out, but still be puzzled.
I felt sorry for Thomas, then again, he wasn't much a better character himself. Thomas didn't see Zoe as a new love interest, but a temporary muse. He has been in a writer's stint until Zoe came into his life.
Nothing matters more to Thomas than his writing and his book reviews. It doesn't matter if anybody close to him feels left out in the process. You'll know why Agathe left him.
CONCLUSION
Exquisite Corpse's good to read once. The book doesn't stop me from reading Pénélope Bagieu's works. I loved Brazen, and I'm looking forward to reading California Dreamin'.
I wish Zoe was more of an active character. It's okay to complain at first, but please, do something about it! I truly wanted to see Zoe succeed.
 Exquisite Corpse left me going, "WTF?"
Have you read Exquisite Corpse? Comment below your thoughts.
Related book reviews & articles: