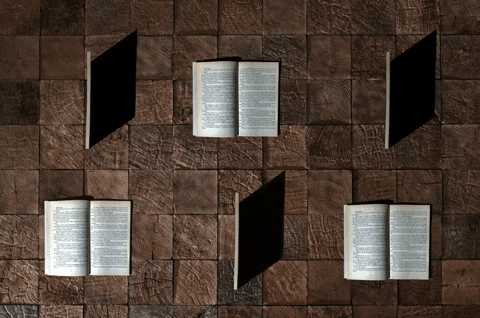 I did a 90-day reading challenge from September to December 2017. Every day, I read a book up to 90 minutes.
The point of this challenge was to see how far I would go reading on a daily basis. As a book blogger, it turned out great for me! Taking time to read every day helped me brainstorm new blog post ideas.  You can't blog about books if you haven't read any.
In the beginning, I started reading 90 minutes a day until, you know, life happened. You know the usual: work, family stuff, and so on. To read all day, you'd want to exclude yourself in a quaint little cabin far away from civilization.
I let go of my strict 90-minute routine and went with a 30-minute minimum. If obligations seriously crunched my reading schedule, I would read at least for 15 minutes. As long I was reading, it counted!
New habits formed during the challenge:
I bring a book with me EVERYWHERE! I'd be bummed if I went to work or a social outing without a book.
If I didn't have time to read during the day, I would use the most of my willpower to get the reading done at night.
I used to read one book at a time then ended up reading two per day.
Want to start the 90-day reading challenge today? Down below is a short, sweet guide to get you started!
The 90-Day Reading Challenge Guide:
Read every day during the challenge. You can set up your own rules of time whether it be 15, 30, or longer.
Record your reading times and dates. 
It doesn't matter how many books you read during the challenge. The days are what counts.
Comment below if you've started the challenge or done something similar. 
Recent articles:
(Gif Sources: Giphy)