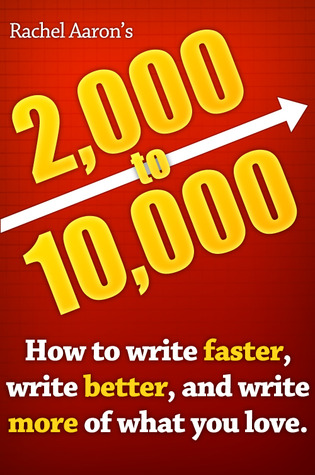 2,000 to 10,000 is a blessing.  Rachel Aaron is a gift from the writing gods.
I've decided to set a weekly goal of 3,000 words (consisting of blog posts/articles)  a few months ago. It's challenging since I usually write around 900 to 1,000.
Writing more weekly will upgrade my writing skills.  The problem: I keep missing the mark, and I don't know why. I've noticed I can write forever in my journals, but my mind's blank when it comes to blogging (like wtf). Sometimes when I get a post done, it feels like I've dragged myself through it.
Writing's supposed to be fun. I love it!
Why is it effortless for me to write in my journals opposed to online? Seriously, blogging is merely writing in an online journal.
To find some solutions to my problem, I found this cool guy, Nicholas Cole, who manages to write from 3,000 to 10,000 words a day. Yep, you read that right!
I've searched for more people and found an impressive triangle model on Rachel Aaron's site. It presents three things you need to increase your daily word count: Time, Knowledge, and Enthusiasm.  
Time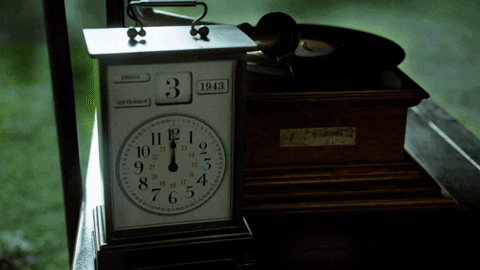 To write more, you have to give yourself more time. For example, If you want to write 1,000 words in one sitting, give yourself at least 90 minutes (depending on your writing/typing speed).
For me, I'd give myself three hours minimum with small breaks in between. This time block includes researching and writing an outline.
Knowledge
How much do you know about your story? Your article? Your script?
I take this piece of Aaron's advice to collect as much relevant data as possible for my writing project.  If you don't know much, it'll show in your final word count.
Back in college, my professors used to have these page requirements for research assignments. Depending on the instructor, they would be between 5-20 pages. Most of my classmates hated them.
I'd make sure I've written down a tremendous amount of notes and a massively detailed outline. With all of that work combined, I've reached the page requirements easily.
I didn't receive a good grade for the page minimum, but for the knowledge presented in those pages.
Enthusiasm
Make sure what you're writing about excites you. I mean, like you're going to Disney World excited.  The more fired up you are, the more you write. Simple as that.
Think about the topics and stories you can talk about all day to friends to the point where they beg you to chill out. Yeah, write those.
Conclusion
After reading 2,000 to 10,000, I knew what I must do.
I keep an inventory of topics to write for this book blog, script ideas, and more. I keep the exciting ones and scrap the rest.
I'm more empowered now to smash my weekly word count. I'm sure I'll be writing 3,000 words and beyond in a day real soon.
Do you have a daily, weekly, or monthly word count?
Related Book Reviews:
(Book pic source: Goodreads)
(Gif sources: Giphy)