Author: Anthony James
Series: Blog Writing (#1 out of 3)
Publication Date: September 17, 2018
Genre: General Non-Fiction, Writing
Pages: 92
Format: eBook
Source: Purchased (via Amazon Kindle Unlimited membership)
Rating: 4.5/5 stars
How in the world some bloggers make money out of their blogs and gain thousands of followers? Meanwhile, your blog has five followers, and no money is coming out of it. Pretty lame, right?
If you want to know the secrets to ultimate blogging success, read Anthony James' Blog Writing. Reading this guide is faster than reading hundreds of separate blog articles in the subject. Believe me, I've been there.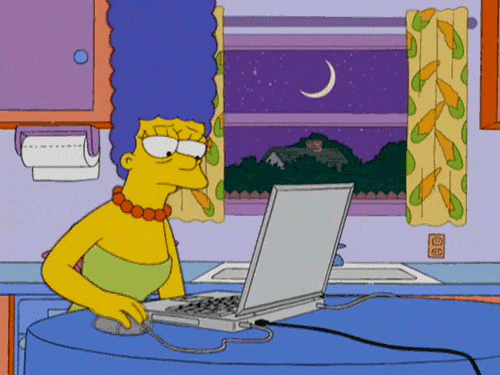 The author offers many excellent blogging tips for your blog to grow. All you need is to construct a long-term plan, persistence, and focus.
WHAT YOU'LL LEARN FROM BLOG WRITING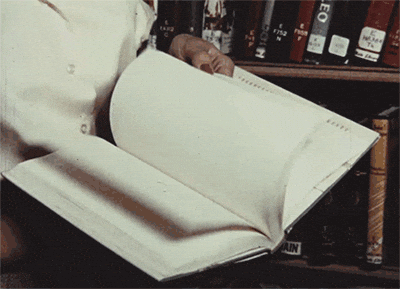 Are you blogging just for the heck out of it or you have bigger plans for it? Here are some of the blogging topics James will teach you in his book:
CONSISTENT BLOGGING
Should you post twice a week? Three times? Every day?
It's all up to you how much you want to post. The more you post, the more people will notice and follow. Plus, you'll gain higher rankings in search engines.
Sure, getting into the top ranks can be difficult. It's better for you being on page three on Google than 33.
CREATE A CONTENT CALENDAR
Having a content calendar has helped me schedule my posts for this book blog. Honestly, I missed some days, but it beats having no plan at all.
I like to print out months ahead of time from Time and Date and place them on a wall in my room where I can see them every day. You can also use Google Calendar to help you sort out your posting schedule. Here's a video how to use it:
James recommends having your posting schedule solid and ready up to three months in advance. Better to be ahead than behind!
IDEA GENERATORS
Idea generators are excellent whenever you catch yourself in writer's block. James doesn't mention many sites. Here are a few you can check out right now:
AWESOME HEADLINES
"On the average, five times as many people read the headline as read the body copy. When you have written your headline, you have spent eighty cents out of your dollar." –David Ogilvy
Which title you're more likely to click: "How to Build a House in Minecraft" or "11 Awesome Houses You Can Build in Minecraft Right Now"?
Of course, you would choose the latter. All over the web, you'll notice the most shared articles have click-worthy headlines. James reveals a secret formula how you can attract readers with your winning titles. The key features often include a number, an adjective, and a promise of a solution.
Buzzfeed is an excellent site for captivating headlines. They may be wacky, but they work!
TYPES OF POSTS
Don't know what you want to write for your next post? James offers plenty:
Interviews
Round-Ups
Reviews
Infographics
Lists
How-Tos
Every blog you create doesn't have to be the same. I started out this blog mainly with reviews then I branched out with a couple of how-tos, author spotlights, and listicles. The more variety, the better!
You are the god of your blog. You can post whatever you want as it's relevant to your brand and your long-term blogging strategy.
CONCLUSION
I've been reading endless blog posts about successful blogging. What's right and what's wrong? Different bloggers have different opinions on what works. It can be overwhelming!
Thankfully, James compiles all the blogging info you need to get started in Blog Writing. Blogging can be super fun! Once you get started, you won't stop as the ideas keep coming in.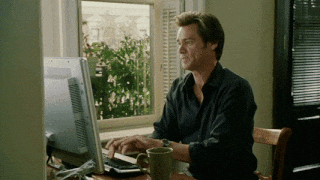 Like books like this? Read these reviews:
(GIFS from GIPHY)
(Book pic from Amazon)