YOUR SITE IS WACK!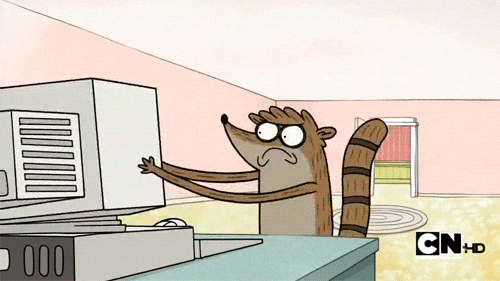 You only have two followers on your site? Wow.
You're producing content out of the wazoo and still nothing. No growth, no traffic.
What are the people making six figures from their sites doing you're not? The answers lie in Marc Guberti's Content Marketing Secrets.
I learned a big deal from Guberti's book and received immediate results after I applied his tips. You'll discover plenty.
CONTENT MARKETING SECRETS YOU SHOULD KNOW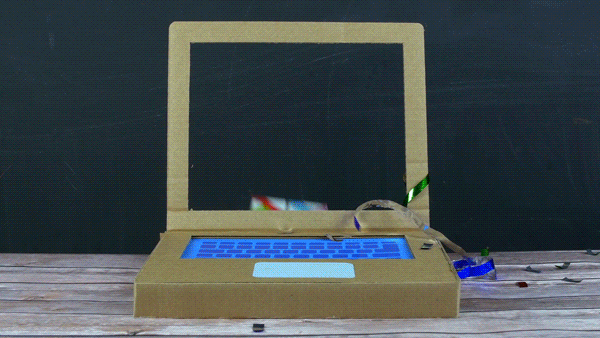 Stick to One Topic
You may be tempted to write about everything you know and enjoy, but you'll lose followers in the long run (I know, it sucks). You can't create a vegan blog then post occasional content about blacksmithing. Yeah, no, wtf?
The most successful sites stick to one topic. Marc Guberti's topic is content marketing, Michael Arrington writes about technology, Ryan Biddulph posts about travel blogging, and Michelle Schroeder-Gardener reports everything revolved around finances.
Go for one, and that's all.
Create a Faster Site
Is your site slower than molasses? Your readers will leave your site if it doesn't appear within a hot second (impatient, we are).
For a faster site, put in fewer pictures, delete any unused plugins, and set up your site main's page for post summaries instead of full post texts.
Write Longer Posts
1,000 words.
If the thought of writing such a lengthy post makes you jump out of a window, listen up!
People love longer content. Yeah, they do.
Google does too. Google will detect you as an authority figure for your posts and place you on higher Google rankings.
Not used to writing 1,000 words daily? Start small.  Start out with 300 words a day. Next week, 400. The week after that, 500.
People loved my 1,000+ word article You Can Make Money Reading Books. It received some shares too. Honestly, I wasn't expecting it. I was only spreading the word.
Awesome blogger Neil Patel is well-known for his 2,000+ posts. Look where he is in the Google rankings.
For the freelance writers out there, you'll be paid loads if you can quickly provide quality long-form content. Better get at it!
Build Relationships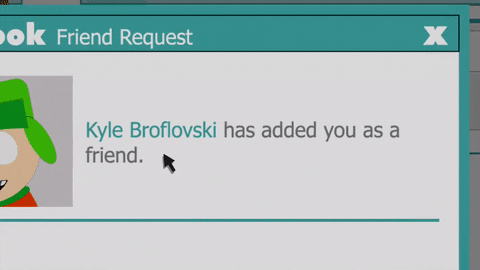 One great relationship can lead to another great relationship…and another…and another.
One of the best ways to gain traffic to your site is built relationships with other content creators. Share, like, and retweet their posts.
Leave genuine comments on someone's site. I'm not talking about "OMG awesome" *insert smiley face* comments either. None of that!
You want to leave a longer comment about 3-5 sentences (maybe more). Something kind, something helpful. You will be remembered for it. Repeat the process and your site, your network, will change for the better.
Master One Social Media Platform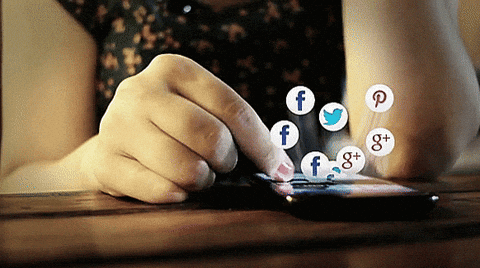 Here's a lesson I should've learned before I started Duckie's Book Nook: master one social media platform at a time.
As soon as I launched this book blog, I produced a Facebook page, Twitter, Tumblr, Pinterest, and Instagram for it.
WTF!?
I ended up deleting my Tumblr, and I barely use my Pinterest page anymore (might as well delete it too).
It's best to be familiar with one platform at a time. Guberti recommends Twitter. As you can see, he was done well with it.
Choose your social media platform. Which one you use the most? Once you learn the ropes of it, you can take on the next one.
Meanwhile, I'll learn to do better with Twitter and Instagram.
CONCLUSION
After reading Content Marketing Secrets, you'll know how to gain more traffic, create more valuable content, and become the grandmaster of social media platforms. Your site will transform from a sucky site to a successful one.
I didn't want to reveal all of Guberti's content marketing secrets in this review.  Here are more secrets he has revealed:
Creating training courses via Udemy
E-mail tactics
Instagram hacks
LinkedIn secrets
Outsourcing help
Productivity tips
SlideShare presentations
Youtube success
Content Marketing Secrets deserves a place in your bookshelf (and mine's too).
Have you read Content Marketing Secrets? What kind of content marketing books you recommend?
Like book reviews like this? Read:
(Book pic: Amazon)
(GIFS: Giphy)