Remember when your parents would drag you to the library on Saturday mornings?  You've dealt with enough books at school. Why would you need to stuff your face with more?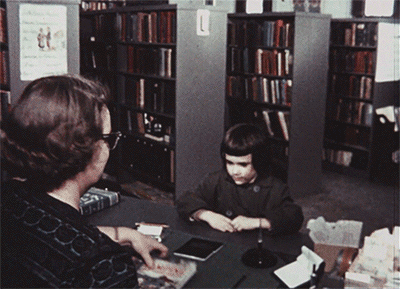 Your parents may be on to something. Billionaires like Warren Buffett and Oprah Winfrey carry a trait that has made them super successful: reading.
So, how do you do it?
How to Read Like a Billionaire
1. Make time to read
You may not have three hours of reading to spare, and that's okay.  Give yourself at least 30 minutes a day to read an enriching book.
2. Read for answers
The difference between rich people who read and everybody else is the content they absorb. Most readers read for pure pleasure. Those with higher incomes read for further self-education and application.
Elon Musk's inspiration for Space X came from rocket science books. Of course, a few sci-fi adventures made it into the list.
3. Read more
There's no harm in reading more than required. Nobody's stopping you. What do you want to know? The more you learn, the better.
Billionaires' Reading Habits
Billionaires today have massive literary appetites.
Other billionaire readers include Charlie Munger, Elon Musk, Oprah Winfrey, Jack Dorsey, David Rubenstein, and Mark Zuckerberg.
 21 Reading Recommendations
Here are 21 personal recommendations to develop your billionaire mindset:
Do you read like a billionaire? Which books have upgraded your life?
Recent blog articles:
(Gif sources: Giphy)