365 Ways to Raise Your Frequency is an uplifting book for anyone ready to get rid of all sorts of negative energy burdens. I've explored the possibilities written in this book from carrying certain crystals to gaining willpower.
Warning: All the tips in this book don't work out for everyone. It's up to the reader to discover what works out the best for them.
What is Frequency?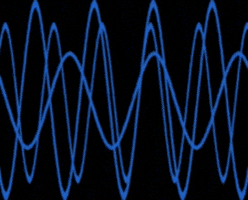 According to this book, frequency is energy based on our emotions. When you're happy, you feel light as a feather. You feel like doing cartwheels and rolling down hills in a picturesque countryside. At a lively concert, you absorbed the vibrant energy from the excited audience and the performers.
Now, negative energy is awful. You spill hot coffee on yourself, your boss yells at you for no apparent reason, and your Uber driver picks you up an hour late! Plus, it's a cranky driver at that!
When you're angry or sad, you can feel the bad vibes weighing down on you. You feel like you're dragging an anchor behind you throughout the day and the energy seeps into everything.
No time for that bull! You deserve good energy!
Journaling, Meditation, & Mother Nature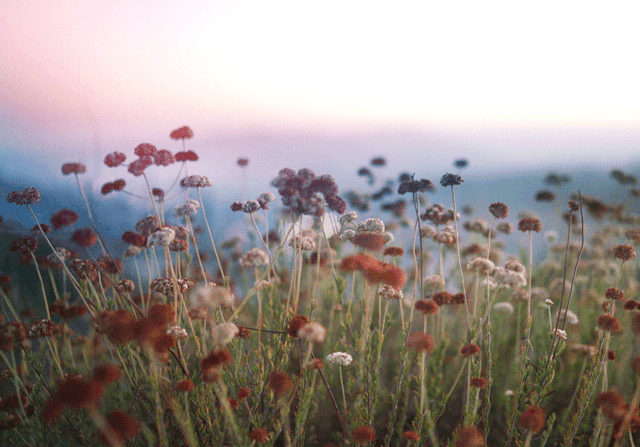 There are tips in Melissa Alvarez's book I already do, and they've certainly elevated my mood:
Meditation: I love to meditate. It helps me clear the monkey chatter in my mind. Sometimes, it alleviates headaches.
Journaling: Journaling leads me to creative solutions to any problems I face. It's much better for me than ranting on Tumblr or Facebook. I feel better immediately once I state my concerns on paper instead of keeping them on repeat in my head like a broken record player.
Visiting Mother Nature: I don't understand how anyone can stay cooped up indoors (especially at work) all day when Mother Nature provides so much to see. Taking a simple walk around the park certainly raises my frequency. One time, I was stressing over a computer problem, so I left home and took a stroll around the park. I've returned with a peace of mind, and my computer issue was solved with a few clicks.
Sample Frequency Tips for You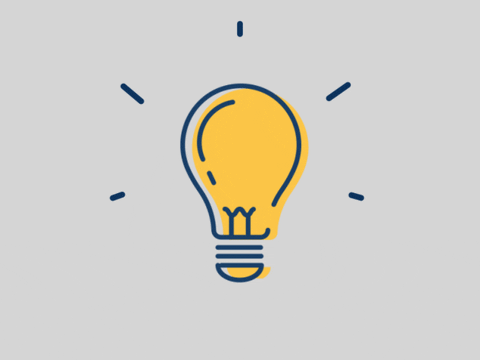 As the book title states, there are over three hundred frequency raising tips you can try. Here are a few:
Do Things You've Always Wanted to Do
Do you want to just drop all your obligations to travel all around the world for a year?
Stuck at a lame office job as some corporate employee when you'd rather paint for hours in your own home studio as a freelance artist?
The best thing you can do: stay true to yourself. Do what makes you happy.
Now, I'm not talking about stealing money from a bank or setting someone who annoys you on fire.  This is not the Purge! That'll take your frequency down the wrong path.
Creative Visualization
Think about the things you want to see instead of being frustrated with what's in front of you.  Creative visualization is a step closer to your ideal solutions if you're struggling with losing weight, money, or finding a new career.
However, sitting around daydreaming all day about living in a giant mansion or having a fit Instagram model body isn't going to take you anywhere. You must take action to make you dreams come true.
Make a vision board as an extra step to your personal creative visualization. Slap some pictures from old magazines and newspapers symbolizing your desires on construction paper then place the board anywhere you'll see every day as a friendly reminder. Be as creative as you want to be with them. You can create one entirely on your computer with any image-editing software you may have.
To learn more about vision boards, check out the video below:
The Power of No
Say no to smoking.
Say no to drama.
Say no to f*ckboys.
Say no to unhealthy twelve-hour Netflix marathons.
You have the power to say no to anything that doesn't resonate with you. Protect your precious energy.
Saying no can be a little tricky sometimes when it comes down to your friends, family, and significant others. If they're not spreading good vibes your way, you have the right to steer clear of them.
It's hard, but you'll realize your moving negativity aside to make room for the positive.
Advanced Techniques
The only problem I had with this book was the way some frequency tips were presented as if everybody can do them with ease. That's why I warned earlier every suggestion won't work out for everyone.
Here are two techniques I distinctively remember from the book that would be the most challenging for a beginner:
Astral Travel
Astral projection is the process of consciously moving your soul out of body. You're not dead, only out of your physical body. This can take months of practice.
You're capable of traveling all over the universe including multiple dimensions during your astral journeys. You'll also be able to contact multi-dimensional beings.
Watch out for the lower dimensional beings! They can be dangerous to your mental, emotional, and spiritual health. If you meet one while wandering in your astral form, you'll be able to retreat back to your body and wake up!
Spooky, isn't it?
Entering the Akashic Records
The Akashic Records is a higher dimensional library containing universal knowledge about everyone and everything past, present, and future. This library is also known to carry records about your current life, your past lives, deaths, and future births.
To get there, you must master astral projection first.
Oy, I know, it's a load of work!
Conclusion
365 Ways to Raise Your Frequency is a self-help book you can refer to as many times as you like. It's not the kind of book you read once and all your emotional woes magically fade away. I highly advise you to stick with tips you know you can do without having to go through a forty-year shamanistic journey.
You'll start to see great things as soon as you apply this book to your life.
Another "frequency" related book you can you read: Frequency – The Personal Power of Vibration by Penney Peirce (book review).
(Gif Sources: Tumblr, Giphy)
Have you read this book or any vibration raising books? Please comment below!