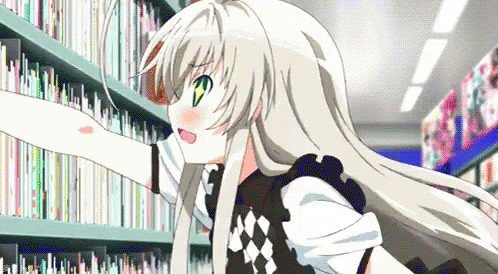 Good news! I've made another manga list titled "The Manga List II: Beyond the Journey" so you can still catch up the latest manga I've been reading. Eventually, the list will be posted up on the Manga Corner.
Here's what I've read the past month:
New Volumes
Boruto: The Next Generation by Ukyo Kodachi
Maid-Sama by Hiro Fujiwara
Updated Volumes
Ajin: Demi-Human by Gamon Sakurai
Attack on Titan by Hajime Isayama
Black Clover by Yuki Tabata
Haikyu!! by Haruichi Furudate
Princess Jellyfish by Akiko Higashimura
Have you read any of these volumes?  Any recommendations?  Better yet, which manga series have YOU been reading lately?
Feel free to comment below!