I went all out with this month' book haul. I wanted to take some books with me down to Florida for my spring vacation. Don't like going on any major trips with only one book! I'll go crazy if I have nothing else to read after finishing one book!
I didn't care how many books I checked out and read this month. What's the point of holding myself back? I'm overjoyed with this month's selection!
Here's what I have:
I've mentioned wanting this book for Christmas last year. Of course I didn't, but I finally had a chance to check out this book from the library. I'm looking forward to applying Covey's seven habits into my life!
I've discovered Grant Cardone on Youtube while I was looking up videos about success and "millionaire habits".  Cardone decided to change his life for the better after struggling through years of dead end, odd jobs. Now, he's a big time sales trainer and motivational speaker.
The 10x Rule is applying ten times the action into whatever goals you have. It's okay to go all into whatever you're passionate about. Obsession can lead to greatness.
(I'm talking about the good kind of obsession like creating new inventions. Stalking people is the weird kind of obsession. Don't do that.)
Simply asking can lead to great results. I picked up this book because I want to know how do businesses know what customers want. Whatever I learn from this book could possibly help me with this blog and more! 😉
The title name alone ignited inspiration within me. You won't achieve your big dreams being an average Joe. This book teaches readers to engulf in their passions in order to achieve their biggest goals. Obsession is key (there goes that word again).
The greatest writers of all time were obsessed with writing. They never stopped until their words were published all over the world.
The greatest artists were obsessed with creating art. They never stopped until their creations were displayed in every museum, restaurants, and private residences.
You get the idea.
5. #Girlboss by Sophia Amoruso
I heard Sophia Amoruso started her successful business journey stealing. Yep, a stolen book was the first item she ever sold on eBay. I guess you have to start somewhere.
Forbes recently named Amoruso as one of the richest self-made women in the world. Now, Amoruso has filed for bankruptcy (bummer).
Why I Won't Have Kids was the first Lilly Singh video I've ever watched and I've been watching more her hilarious videos since then. In Singh's first published book, she reveals how one can become a true "bawse" of their life.
7. The Renegade Writer by Linda Formichelli and Diane Burrell
This might be a good read for writers interested in becoming full-time freelance writers. I'm into almost anything revolved around writing so I'm going to see what I can find in this book.
8. Soul Over Matter by Zhi Gang Sha and Adam Markel
This book promises it is possible to receive unlimited, eternal abundance. This form of abundance can only be achieved in a spiritual level. Whatever happens in the outside world is only a reflection of within.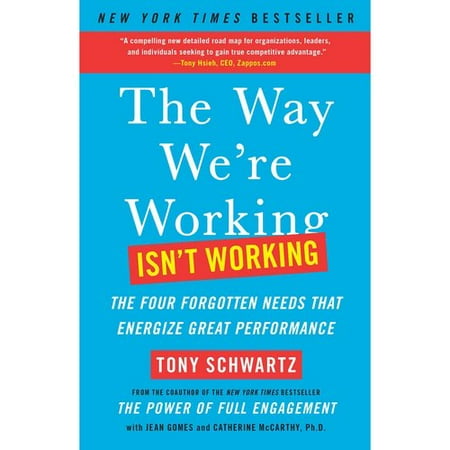 I was reading an online article about 9 to 5 work schedules as obsolete (can't find the exact article) and it lead me to this book. Do eight hour work shifts make a difference as opposed to working three to four hours?
In my personal experience, I have made many accomplishments working within three hours. I get exhausted if I try to stretch work out any longer than four hours. I'm human, not a machine.
Work Simply is another book I picked up since I'm always looking for ways to sharpen my productivity skills.
I'm a long time Youtube follower of Evan Carmichael. He's a entrepreneur who frequently posts entrepreneur success videos on his Youtube channel. So glad he finally published a book!
Any books you'd read from this haul?
Have you read any of these books?