I've gathered a few books for my December 2016 book haul but they remained on my shelf while I was busy trying to complete my 2016 Goodreads challenge. However, I managed to finish one of them since it was such a short, amazing read.  Since the challenge is finally complete, I have time to start anew reading the rest my haul from last month and the haul for this month.
Here's what I selected:
1. The Science of Getting Rich by Wallace D. Wattles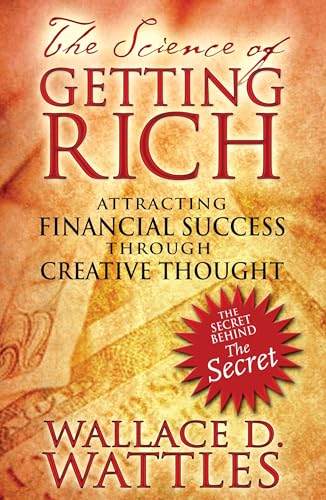 According to Wattles, this is the only book you need in order to get rich. He explains a simple, overlooked formula for infinite abundance. This formula doesn't include long hours at a mediocre job or any sort of extreme competitiveness, but pure creative visualization, action, and more…
2. Kryon: The End of Times – New Information for Personal Peace by Lee Carroll
I've always been interested in channelers and this new year marks a deeper level of my attraction to them!
Lee Carroll was a simple man with a normal life as an audio engineer until he began channeling a spiritual entity named Kryon. The first book in the Kryon series (twelve in total) introduces Kryon's identity, magnetic grids, and our future.
3. Bashar: Blueprint for Change – A Message from our Future by Darryl Anka
Another book from another channeler. This time, the messages in the this book come from an entity named Bashar. Bashar comes from a non-specific reality we only "perceive" to be from our future (say what). It has come to this reality through Darryl Anka to spread valuable news from beyond.
4. The Lake House by Kate Morton
A lavish English home, once known for its brighter summer memories, lies in ruins. A family has abandoned the home for a new life in a new city after the youngest family member's mysterious disappearance. Many years later, a detective discovers the old summer home and uncovers its secrets with the help of a surviving former resident.
I've heard of Kate Morton before from another book I've placed on my "to read" list: The Secret Keeper. A local book club I attend is reading The Lake House right now so it's a great opportunity to finally sink into Morton's stories.
*~*~*
What are you reading this month? 
What did you read during the last month of 2016?