When was the last time I did these updates? My word, 2017!?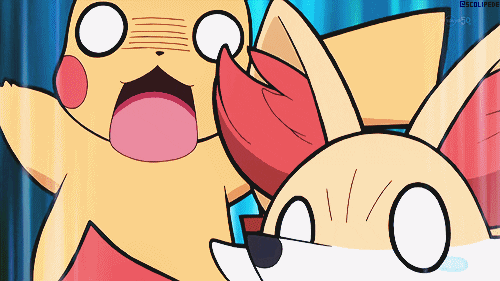 No worries, I've been reading manga this whole time. I present to you the Manga Update: January 2019 Edition!
New
Astra: Lost in Space by Kenta Shinohara (3 volumes)
Dance in the Vampire Bund: Scarlet Order by Nozomu Tamaki (4 volumes) *completed series*
He is My Master by Mattsuu (1 volume)
The Legend of Zelda: Twilight Princess by Akira Himekawa (2 volumes)
Manga Classics: Les Misérables adapted by Stacy King
Manga Classics: The Adventures of Huckleberry Finn adapted by Stacy King
Manga Classics: The Adventures of Tom Sawyer adapted by Stacy King
My Hero Academia: Vigilantes by Furuhashi Hideyuki (1 volume)
Splatoon by Sankichi Hinodeya (4 volumes)
Star Trek: The Next Generation by David Gerrold (1 volume)
Vinland Saga by Makoto Yukimura (2 volumes)
Updated
Ajin: Demi-Human by Gamon Sakurai (12 volumes)
Attack on Titan by Hajime Isayama (24 volumes)
Boruto: The Next Generation (3 volumes)
Fairy Tail by Hiro Mashima (62 volumes)
High School of the Dead by Daisuke Sato (7 volumes)
Magi by Shinobu Ohtaka (33 volumes)
Maid-sama! By Hiro Fujiwara (17 volumes) *completed series*
Merman in My Tub by Itokichi (7 volumes)
My Hero Academia by Kohei Horikoshi (16 volumes)
My Love Story by Kazune Kawahara (13 volumes) *completed series*
Negima: Magister Negi Magi by Ken Akamatsu (24 volumes)
One Piece by Eiichiro Oda (88 volumes)
One Punch Man by ONE (14 volumes)
Princess Jellyfish by Akiko Higashimura (8 volumes)
Zatch Bell by Makoto Raiku (3 volumes)
Check out the full manga list here.
Which manga series have you been reading lately?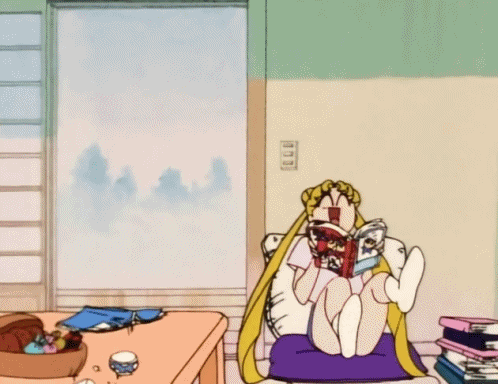 Want more manga posts? Check out:
(Gifs: GIPHY)