How do people make thousands of dollars as a writer?
Where do you find clients to pay for your hard-earned work?
How can you get people to see your content?
Content writer Ann Handley wrote Everybody Writes because she knows the tribulations beginning writers face. Writers don't have to live the typical broke writer's life forever. This book is dedicated for readers like you to upgrade your writing skills and offer valuable content to people all over the world.
Here's what you need to know about this book:
WRITERS MUST WRITE
"I want to tell you that the key to taking your writing muscles from puny to brawny is to write every day."-Ann Handley
News flash: your first publication won't bring you overnight success. You need a little more consistency to create a full-time writing career.
Don't worry, you can start off small. I've practiced writing every day, anything from blogging to fanfiction to get the writing flow going. I've started writing 300 words a day. Now, my daily word count ranges from 600 to 1,000.
Some people might say you don't have to write every day. Remind yourself of your goals and how soon you want to reach them. Sure, your brain does need a break occasionally, or else you'll burn out.
The people who tell you to slow down usually are not in the right places themselves.  It's like a lazy couch potato telling you to stop working out every day. You're not going to follow the bum's advice if you're planning to fit into a hot bikini next summer!
Whatever you do, make writing a habit. It'll be your best friend in the long run.
OFFER READERS TAKEAWAYS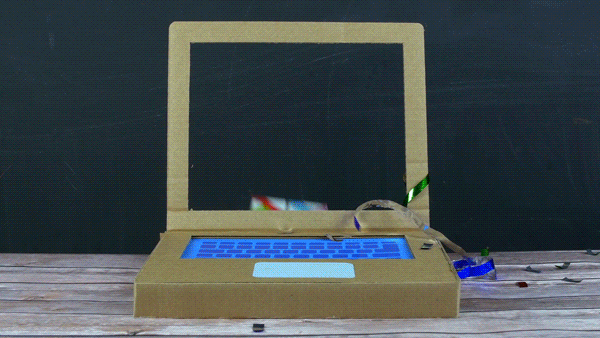 "Readers will read what you write only if something is in it for them."-Ann Handley
Do you read "How To" articles for pleasure or you need something to improve your life? I picked up Everybody Writes because I want to know more about being a better writer. I'm not perfect. I always wonder what I'm missing and what I can do well.
Look at these example articles from Neil Patel and Jon Morrow. Both offer original content for writers to improve their profession.
Remember, write what your readers can take away. You can always write for fun, no matter what. Don't forget to use your writing skills to enrich people's lives too. You'll receive many rewards in return.
WRITERS' RESOURCES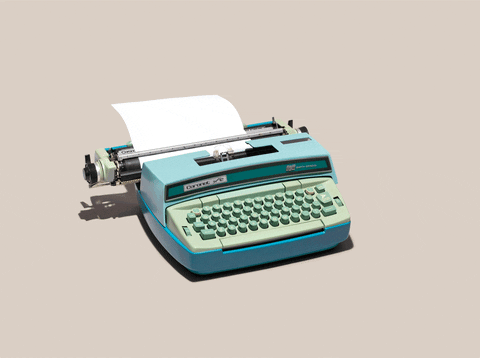 A writer won't go far without an arsenal of writer's resources. Handley has a whole warehouse of recommended tools in her book. Here are a few samples:
RESEARCH TOOLS
WRITING TOOLS
PRODUCTIVITY TOOLS
EDITING TOOLS
CONCLUSION
Everybody Writes will help you improve your writing approach.  I was satisfied Handley offered more advice than "cut out those darn adverbs" or "write with feelings." C'mon, writers need more practical help.
Don't read this book and set it aside, act right away!  More action, more money; The writer's dream, right?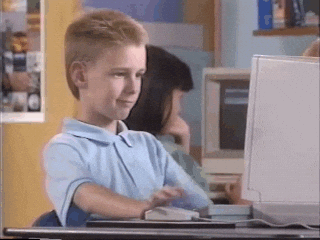 Liked this review? There's more:
(GIFs: GIPHY)