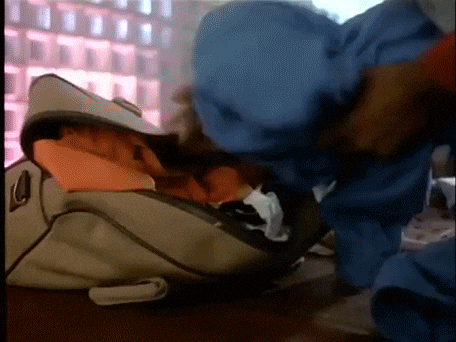 This Duckie is moving to a new pond!
No worries my friends, I'm transitioning over from a "wordpress.com" site to a self-hosted WordPress ".com" site. I love my book blog and I want to do more with it! I'll be posting further updates about the move and a final date this site will be an archives site and redirect folks to my new one.
For now, I'll still be posting book review posts and whatnot while I'll continue to construct my new site before it goes live.
Have a great day filled with books!
Comment below if you have any questions.
(Gifs: Giphy)